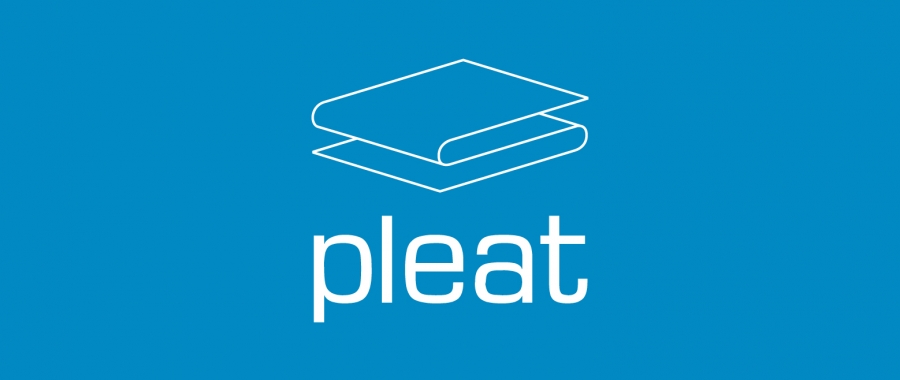 Owners
Pleat AS has a few main owners, and a larger quantity of small.
SMV Invest AS 46,16 %
Brage Invest AS 43,42 %
Alicerce Forvaltning 2,02 %
Others 8,40 %
Board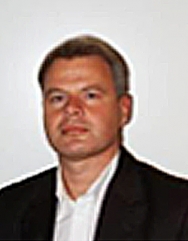 Chairman – Per Øyvind Berge
BI Norwegian School of Management. Owner of Grunnfjellet AS and Grunnfjellet Eiendom AS. Investor and board member in several ventures and growth companies.
Initium Energy
PXO
Pleat and Pleat Mud Cooler
Smartseal
Bryne Plast
Huddlestock Fintech (IPO and listed)
Quickflange (exited)
Board Member – Erik Langseth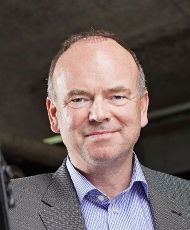 MSc degree in Naval Architecture and Marine Engineering from NTNU. Andersen Consulting from -85 to 1990. Statoil ASA from -91 to 1996. Former CEO for the Sperre group 1997-2019. Board member in all the 10 Sperre companies.
Board Member –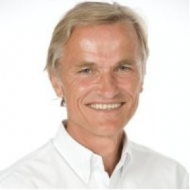 Siv.Oecon NHH, Master in bus. & adm. UC Berkeley, US
Chairman, Systek AS
Boardmember Neonomics AS, Risk Information Group AS, Commefides AS, Skaar Omsorg AS, Garmar Holding AS, Torkap AS
Senior Partner
Four Seasons Venture/Verdane Capital 1986 - 2010.
Christiania Bank (Nordea) 1980-86