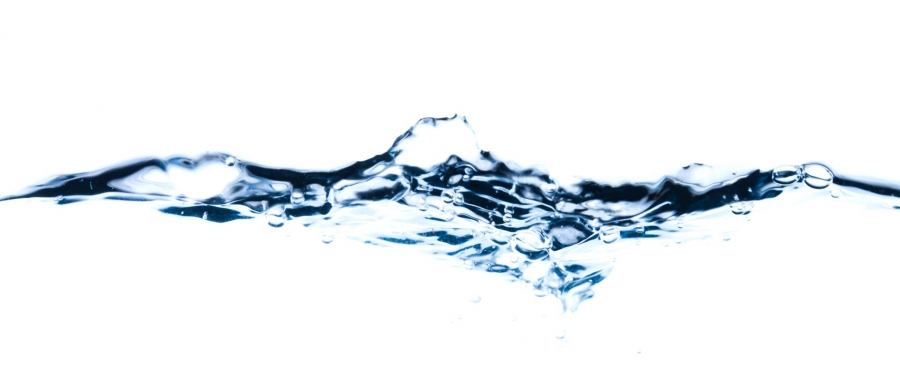 Both our technology directions are about reducing energy consumption and improving the day for involved personnel.
Behind our development is a wide communication with end-users about what can be improved, what can be saved, and how do they want to see it in the future. We listen to them, and we listen to technology- and material specialists, in order to construct efficient products that are in line with expected HSE focus today.
We are proud of having been able to understand the users' need for something better, and we will continue to search for the best for our end users, stakeholders and the next generation.