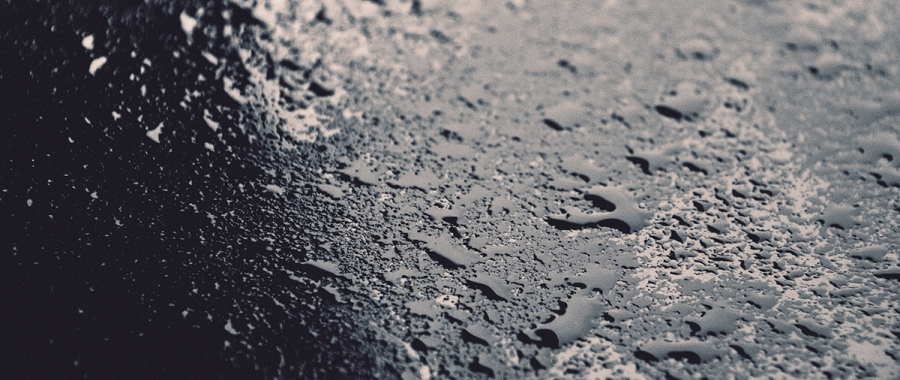 The marine market has shown a strong and joint feed-back regards the Pleat heat exchanger technology, which reduces the maintenance time from a day to only 15 - 30 minutes, and the task as simple as a filter replacement.
Pleat AS has patented, developed and tested the technology to a level required in order to show the possible savings for the ship owners.
Sperre Industri AS is a highly recognized supplier to the marine market, and has the required world wide market, sale and support capabilities required to launch a new product.
Jointly, the two companies have entered this agreement which gives Sperre Industri AS exclusive rights to develop, produce, market, sale and after sale in marine market Worldwide.
We believe this is a strong combination of technology, knowledge, resources and strength to launch a new range of heat exchangers for the most critical marine applications such as engine cooling.